SEO For General Contractors
We inspire our general contractor clients & support local contractor businesses around the US.
Experience
Innovative SEO Services For More Than 8 Years
SEO Marketing
Bringing guaranteed exposure to businesses online
Reputation
Building your general contractors brand reputation through SEO
What is SEO for
General Contractors?
SEO, or search engine optimization, is a digital marketing strategy aimed at improving a website's online visibility and organic search rankings. For general contractors, SEO plays a crucial role in attracting potential customers and increasing the online presence of their contracting business. By implementing effective SEO strategies, contractors can optimize their websites and online content to rank higher in search engine results when potential clients search for relevant keywords and phrases. If you are wondering what keywords you should use check out our blog post on Effective Keywords for Construction Industry Success & Growth.
Benefits of SEO
for Contractors
SEO for general contractors offers numerous benefits in increasing online presence and visibility. It is a cost-effective strategy that helps contractors stay ahead in the highly competitive industry. With more and more people turning to the internet to find local services, having a strong online presence is crucial for any business.
One of the key advantages of SEO is that it targets potential customers actively searching for contracting services. Research shows that the clickthrough rate for top search engine results is significantly higher than other forms of online advertising. By implementing effective SEO strategies, general contractors can increase their chances of being discovered by potential clients and drive organic website traffic.
Furthermore, SEO leads have a higher close rate compared to outbound charges. When someone searches for a service online and finds a general contractor through their website or online listing, they are more likely to convert into a customer. This increases the overall conversion rates and brings in consistent business.
Understanding Your Potential Customers
Understanding Your Potential Customers
Understanding Your Potential Customers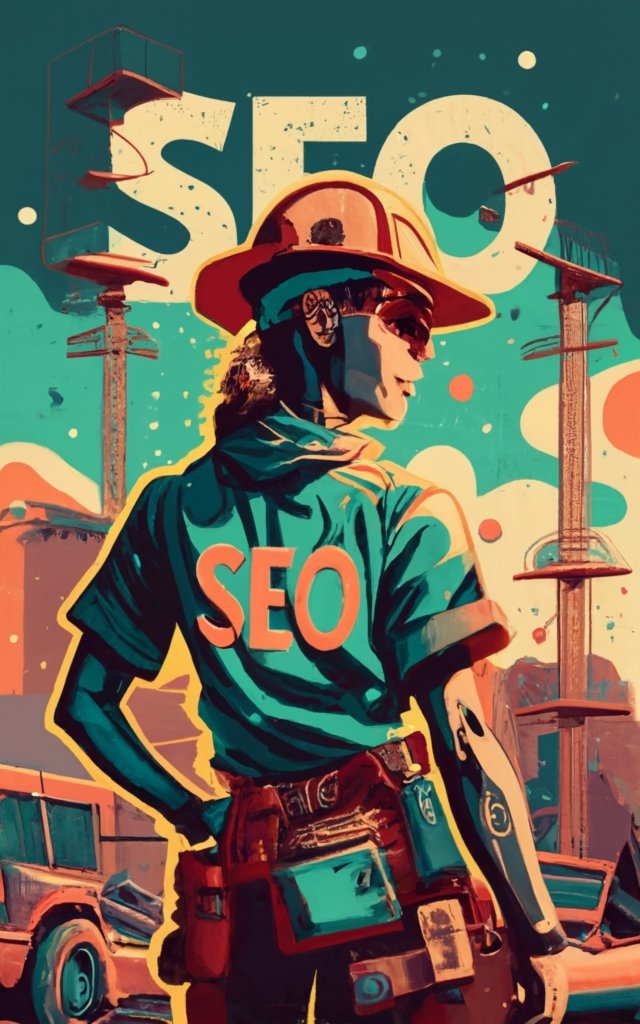 Creating an Effective SEO Strategy
In today's digital age, having a solid online presence is a must for general contractors. And one key aspect of that online presence is a well-executed SEO strategy. By utilizing effective SEO strategies, contractors can improve their search engine rankings, attract more potential customers, and stay ahead of the competition. But where do you start when it comes to creating an effective SEO strategy? It all begins with understanding your target audience and their search behavior. By conducting thorough keyword research and identifying relevant keywords, contractors can optimize their website content and ensure they appear for the correct search terms in search results.
Optimizing the website's technical structure, such as improving site speed and mobile optimization, is crucial for higher search engine rankings. Building authoritative backlinks and actively managing online reviews are other essential components of an effective SEO strategy. Monitoring and adjusting techniques based on analytics and industry trends is critical to maintaining a robust digital presence. With a well-crafted SEO strategy, general contractors can improve their online visibility and attract more customers.
Digital Reach's knowledge for both maintaining/ updating our website and SEO has been a huge help for our business. Their team has helped to dial in our online presence bringing our company more local leads for our contracting business.
Kevin Busetcher – General Contractor Business Owner
Optimizing Your Website for Search Engines
Creating High-Quality Content
Building Links and Generating Traffic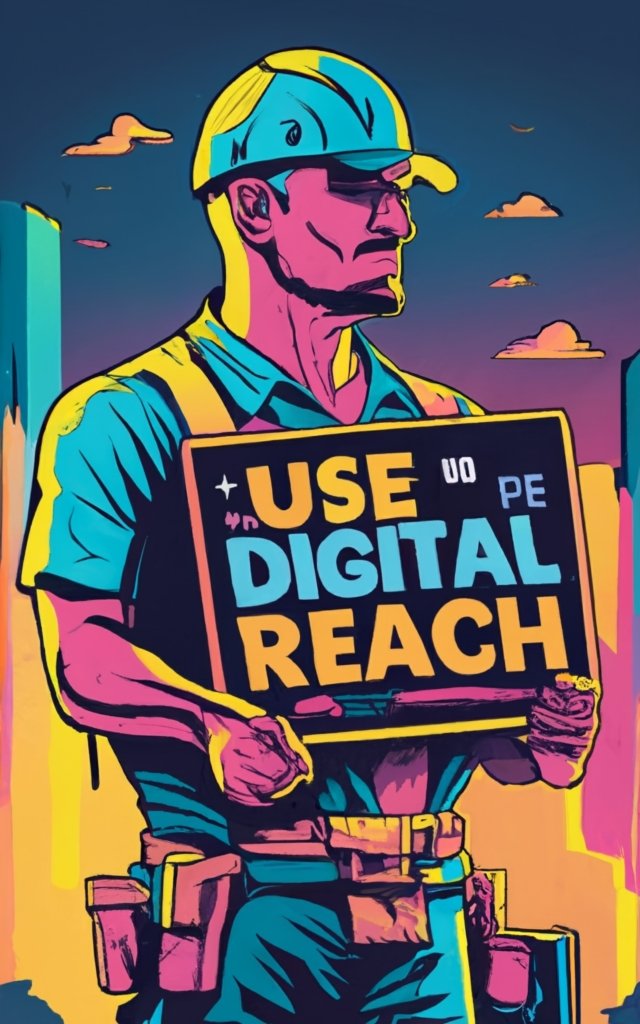 Utilizing Google My Business & Online Directories for Visibility
One of the most effective strategies for increasing online visibility and attracting potential customers for general contractors is by utilizing Google My Business and online directories. Google My Business is a free tool provided by Google that allows businesses to create and manage their online presence on Google. By creating and optimizing a Google My Business profile, contractors can ensure that their business information, such as contact details and operating hours, appears prominently in Google search and Google Maps. This improves the visibility of the contractor's business and makes it easier for potential clients to find and contact them.
In addition to Google My Business, online directories specific to the construction industry are valuable platforms for improving visibility. These directories act as online platforms where contractors can create business listings with important information such as services offered, customer reviews, and contact details. By ensuring that their listings are accurate, complete, and optimized with relevant keywords, contractors can increase their chances of appearing in search results when potential clients seek contracting services in their area. These directories provide an additional avenue for potential clients to find the contractor's business and contribute to the contractor's overall online reputation and credibility.
By effectively utilizing Google My Business and online directories, general contractors can significantly enhance their online presence, attract more potential clients, and ultimately grow their business. These platforms offer a cost-effective way for contractors to increase their visibility in the digital landscape, ensuring they are easily discoverable by potential customers actively searching for their services.
Setting Up a Google My Business Account
Submitting to Online Contractor Directories